June 23rd, 2011
Tagged: A2, A2 Stool, HOME Design Award
The A2 Stool has won HOME Magazine's 2011 Furniture Design Award. Originally commissioned by Fisher & Paykel for 'The Social Kitchen' pop-up installation, this playful stool is easy to manoeuvre, durable and cost effective. Constructed from aluminium, it is suitable for use both indoors and out. You can now get yours for NZ$290 + GST.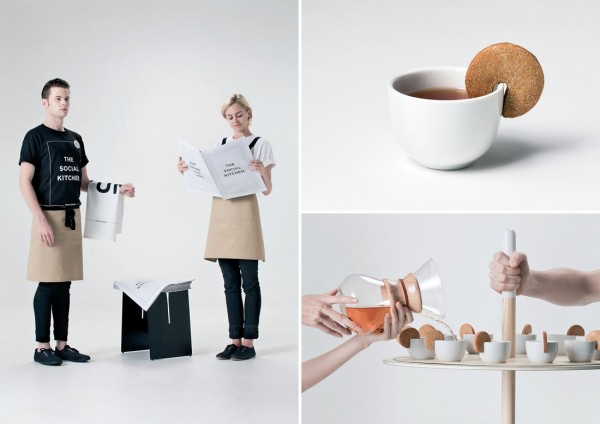 Visit Fisher and Paykel to find out how they are rethinking assumptions about kitchen design and creating appliances that will allow kitchens to be truly social.